04-01-2021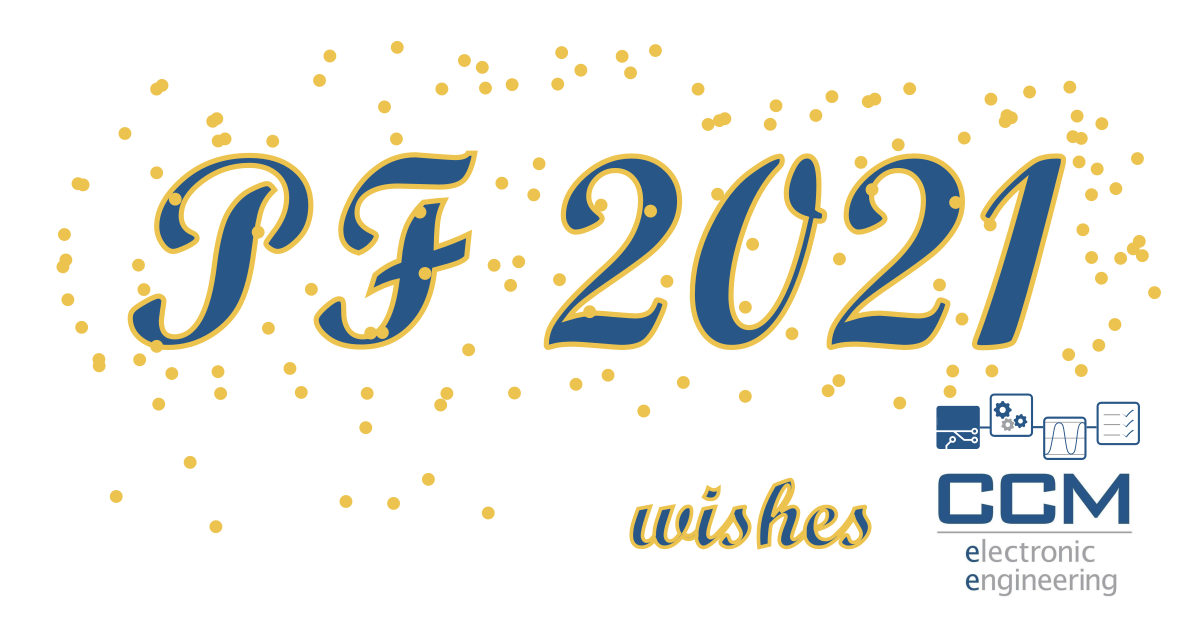 Happy New Year!
After the challenges the past year has presented, we are looking forward to the year to come and wish all the best to our customers and partners :)
Fortunately, 2020 has also brought good things, and has proven that CCM – EE is a resilient company driven by hard work of our colleagues and trusted by customers.  We can proudly say that we came out stronger on the other side. Here are some numbers and achievements of the past year:
Highest turnover ever, with 13% growth compared to last year
We have worked on 123 projects
Securing order for our largest project ever
2 new full-time employees
5 students gained new skills and experiences with us
New website is making it easy for customers to navigate our offerings in 3 languages
We passed ISO9001 audit and are now a certified partner with quality management
Thank you to all who support us!