CCM - Electronic Engineering: Custom electronics and test solutions
Trusted by customers
"Good solutions both in HW and SW offered at a competitive price level"
Christian, Danfoss A/S
National Instruments partner
with specialty in Vision Systems. We are experts on LabVIEW and TestStand software - take our word for it, or have a look at our certificates.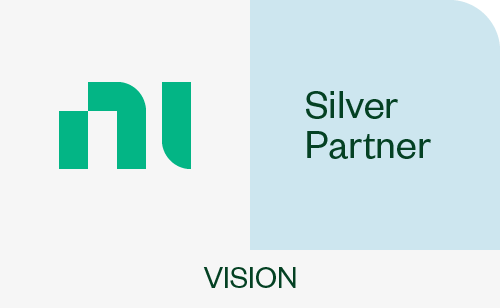 We provide electronic, hardware and software engineering
Our services
cover everything from concept to integration and maintenance at your site. Have a look at our consultancy and servicing offering to help you with automation and robotics.