05-12-2022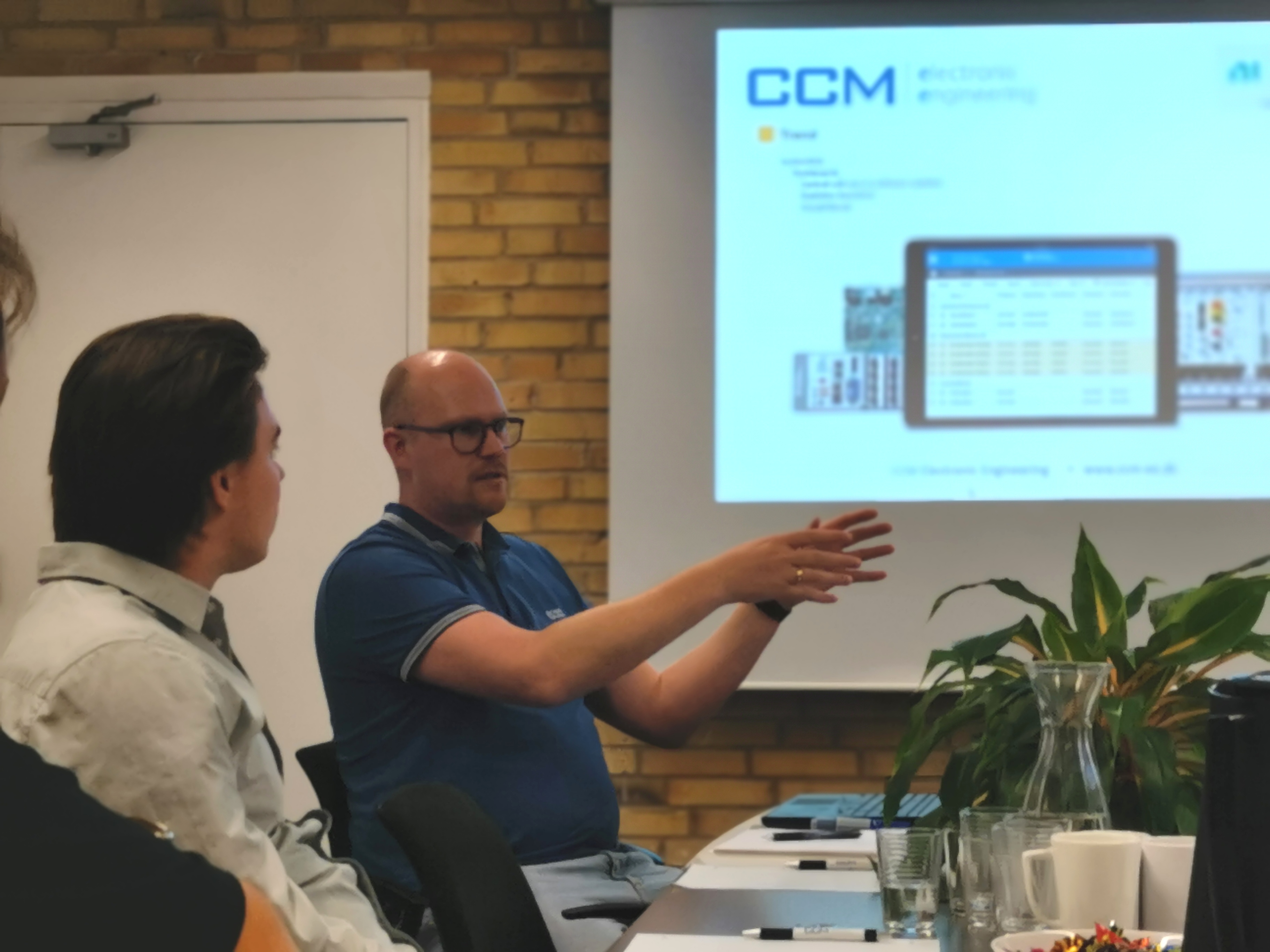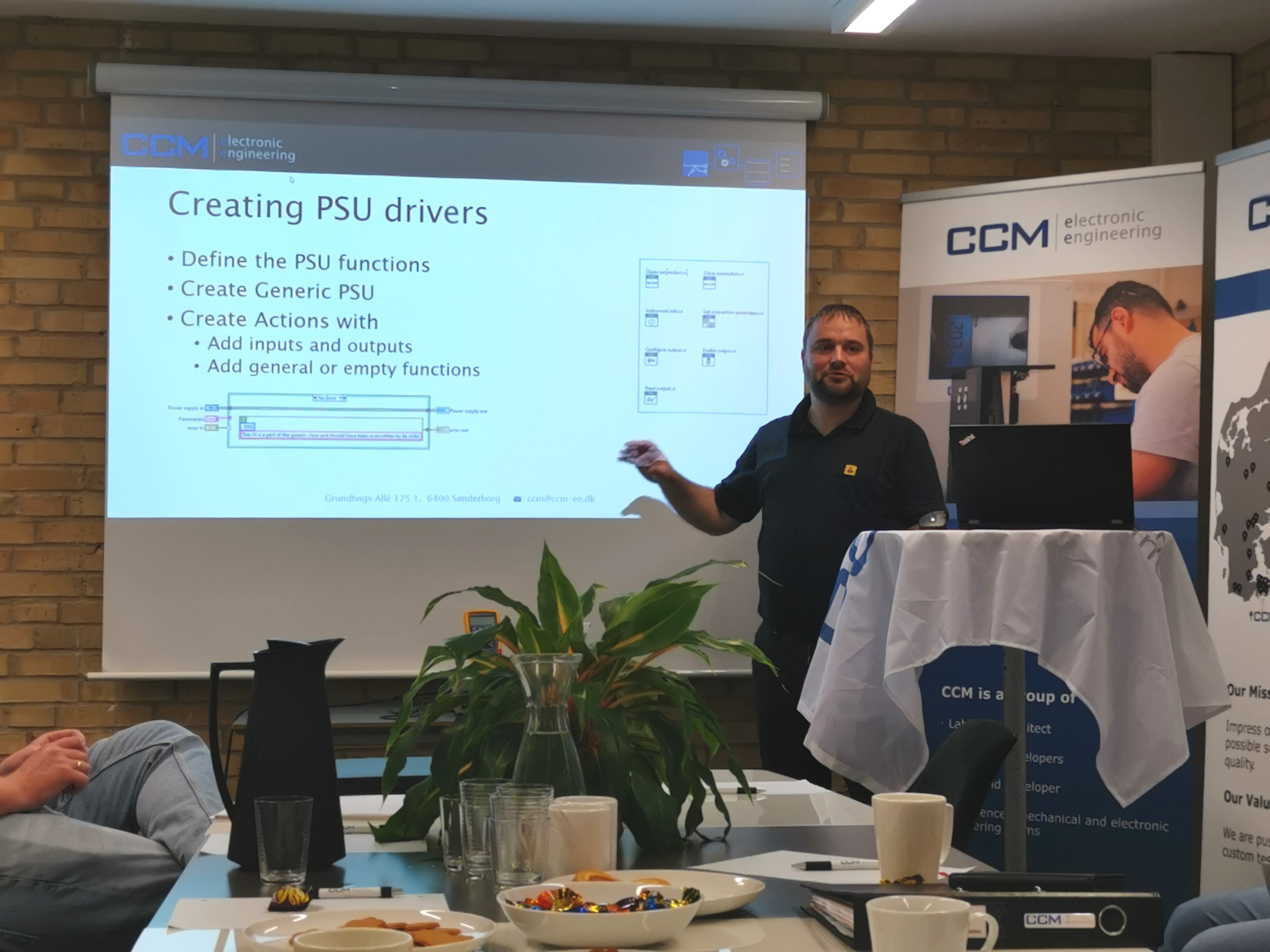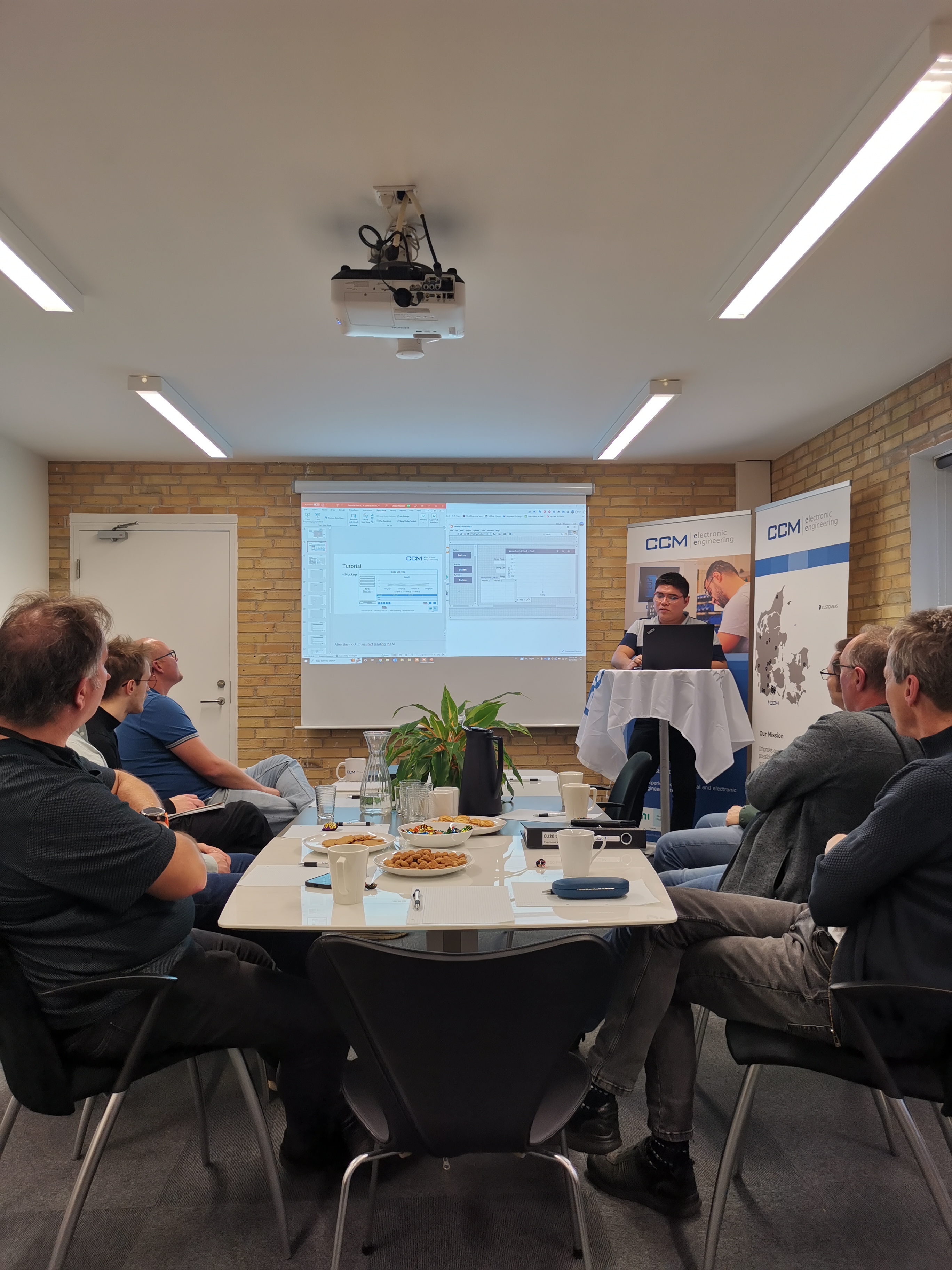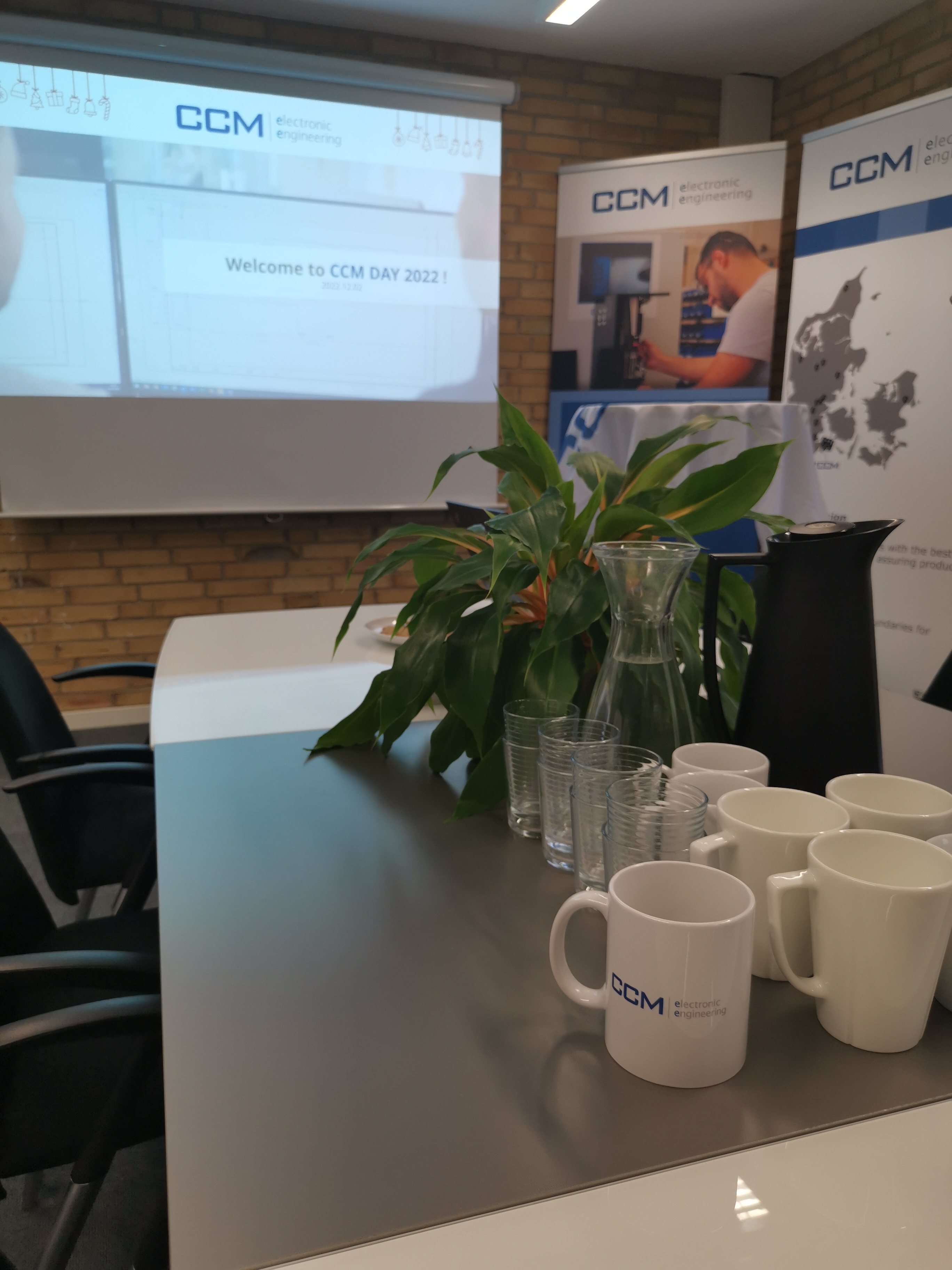 CCM DAY 2022
Last Friday we had a great time with our customers in the CCM office – the first CCM Day gathering!
During the afternoon, we presented our latest test and measurement solutions applied for different industries, introduced flexible test systems using LabVIEW OOP drivers or modules, and made hands-on knowledge share about GUI design, by the owner of CCM Claus Chr. Moos, LabVIEW & TestSTAND developer Rasmus Ejlersen, and software engineer Abdiel Marquez respectively.
It was nice to sit together share and discuss ideas and receive feedback from customers, especially during the Christmas season which gave us a good "excuse" to drink some alcohol – Gløgg and "hygge" together in the office.
We would also like to take this opportunity to say – THANK YOU, to all our customers for your continued trust and collaboration with CCM. We appreciate your business and the confidence you have placed in us. We wish all of you a successful and prosperous new year!